The Rewards Club is a loyalty program that rewards the most faithful members of the Oranum community.
Connect with Experts
and get the clarity you deserve
Rise in the ranks
and claim your rightful title
Unlock Benefits
your rank entitles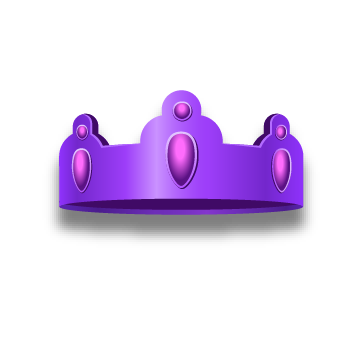 Signature
15
Points / month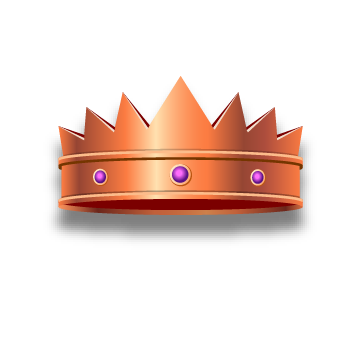 Bronze
50
Points / month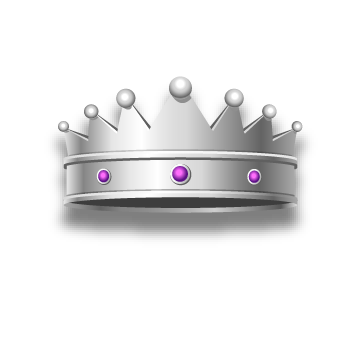 Silver
250
Points / month
Gold
1000
Points / month
Platinum
5000
Points / month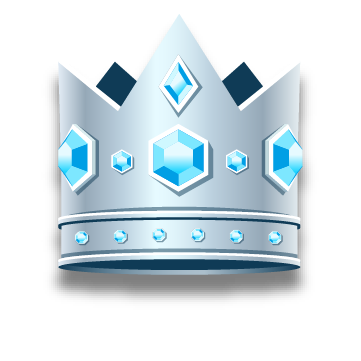 Diamond
15000
Points / month
Connect with Experts
You will earn points by using all the services and features offered on the site. Get clarity in Private Sessions, send Surprises or messages to Experts, unlock their content, and more. Use any feature you like, and you'll earn points that propel you forward in the ranks.
Rise in the ranks
As your rank increases, other members and Experts will know your dedication!
Unlock Benefits
Your level of dedication deserves special treatment! Experts will instantly know your status as you stand out from everyone else. Be among the first to receive any new benefits to make your Oranum experience as rewarding as possible.
Stay on top
It's not easy being the best, everyone wants your spot! Make sure you stay on top by coming back to spoil your favorites again and again!
Unlock Benefits
Ranks
Points
Multiplier
Daily drop
What are the ranks?
Enjoy the attention of your favorite Experts! If you want to stand out from the crowd, you should move up the ranks and go from Signature to the ultimate rank of Diamond! Once you reach a new rank, you will keep it for up to 60 days, unless you remain active and keep your rank indefinitely.
Signature – Your first step into the wonderful world of Oranum. Keep connecting with Experts to raise your rank!
Bronze – Selfless, honest, and humbly supportive, Bronze is always there to uplift you.
Silver – Compassionate and empathetic, Silver helps channel positive energy wherever it can be found.
Gold – Gold amplifies potential energy in great abundance, but how you use it is up to you.
Platinum – Always looking past the present, Platinum is the future made manifest – facilitating growth and change.
Diamond – As a symbol of purity, perfection, and undeniable spiritual power, Diamond is the physical incarnation of light and life.
Move up the ranks by earning points
You will earn points after each credit you spend. Doesn't matter if you like Private Sessions, Video Calls, or sending Surprises, every single credit you spend is another point you get. Your rank multiplier affects these points too, so the higher your rank, the faster you accumulate points. To move up in the ranks, you will need to reach a set amount of points, unique to each rank. Please note that these points are not transferable between accounts. Your level points reset every month, and to keep your current rank, you will need to reach the related point limit, but it will be much easier the second time around due to your rank multiplier. Any points that you earned towards the next achievable position are not lost when your points reset however, they "roll over" to the next month, making it that much simpler for you to reach your current rank or even surpass it!
What is the rank multiplier and how does it work?
Each rank has its own multiplier value. These influence the points that you collect: As you read previously, every single credit you spend is 1 point, but this is where your multiplier comes into play! That 1 point is multiplied by your rank multiplier, so the higher rank you are, the faster you will collect points!
Maintain your rank by staying active
Nothing is ever as simple as it seems! Based on your rank, your level points will decay over time. Just like everything in life, nothing is static, so you need to be active to keep your aspired position. Remember, everyone wants your spot, so work to keep it! Thankfully, it is much easier keeping ranks than climbing them thanks to the rank multipliers. If, however, you do not reach the point limit to keep your status, your position will change to the previous rank.